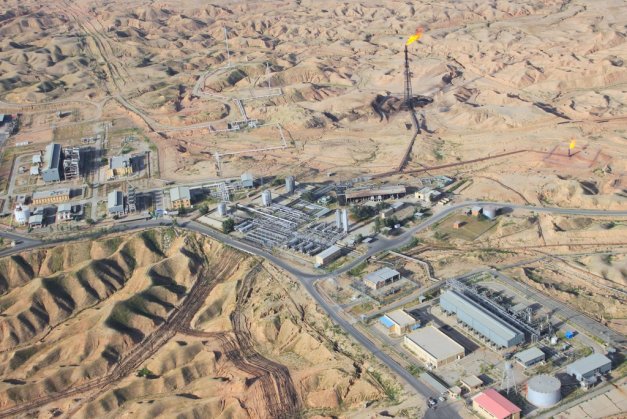 Hardware Services
We provide a service and as part of that it can be helpful to being able delivering non-proprietary equipment for a Client in need, within certain project, time and geographical constraints.
We therefore have developed our own design standards for non-proprietary equipment and seek cooperation, where needed, to access those technologies that require a more thorough performance verification. This will enable us to offer a complete technology portfolio for the various conditions and performance requirements that we may encounter.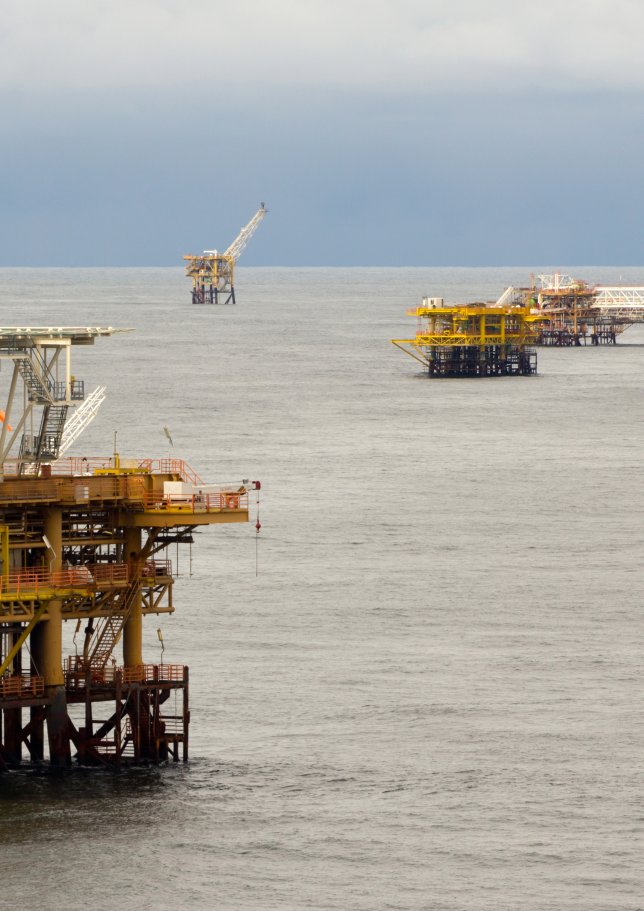 New-built vs brownfield projects
Please note that we do not compete for new-built hardware supply contracts where the winner is selected based on the lowest price only. Time and time again it has turned out that what you pay for is what you get. The operator may not notice this immediately, but when reaching the design conditions, very often operational challenges are being experienced due to the price-driven choices made earlier.
We are happy to compete for projects where engineering ingenuity, performance, quality and delivery time matter and will receive the operator's appreciation. Very often these are brownfield modification & debottlenecking projects and hence those are the ones that we focus on. They also tend to be smaller projects and that makes them a very good fit for the company size we are now.