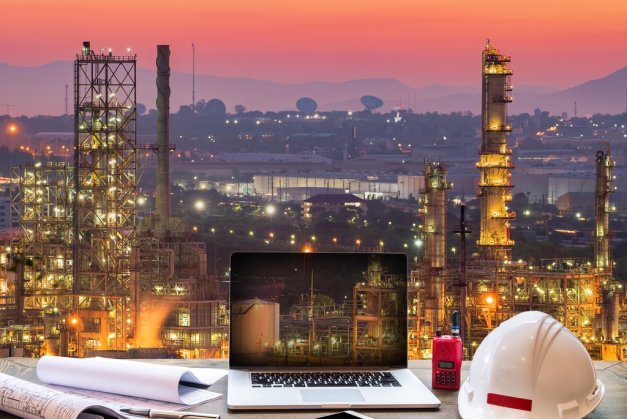 Engineered Solutions
Engineered Solutions brings out the best of our experience and understanding of the upstream oil & gas facility to tackle the most diverse challenges. The solution can be a simple modification, or a more complex one. Internal and/or external, with or without additional equipment, but always we seek to select the best technology for the service and duty required. We deploy advanced technologies where needed and for that we work with selected partners to have full access to a full range of technologies.
A solution can also mean a temporary solution on the basis of a lease- or service contract. With or without service personnel.
Both technically and commercially we always try to suit the needs and preferences of the Client and are looking forward to discussing your needs and challenges.